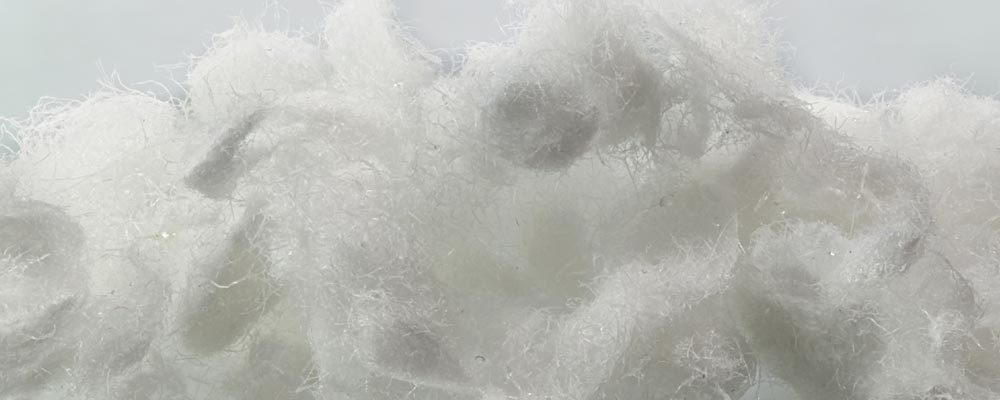 CELLULOSE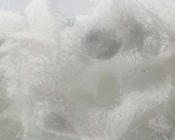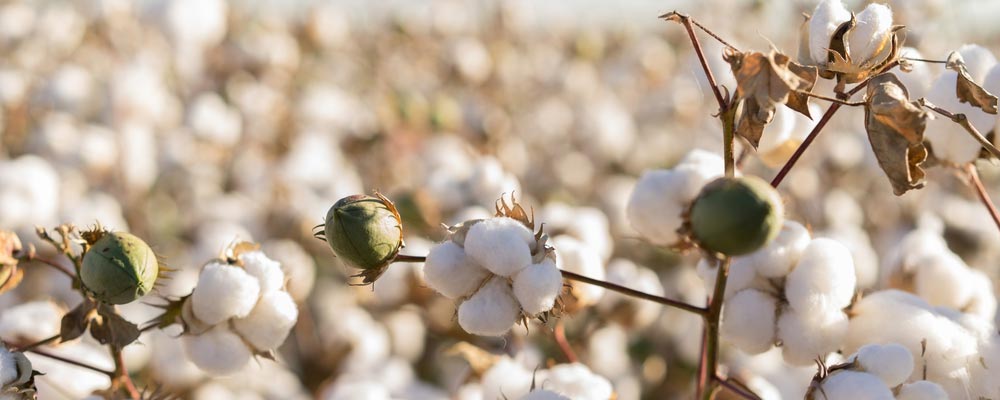 RAW COTTON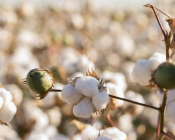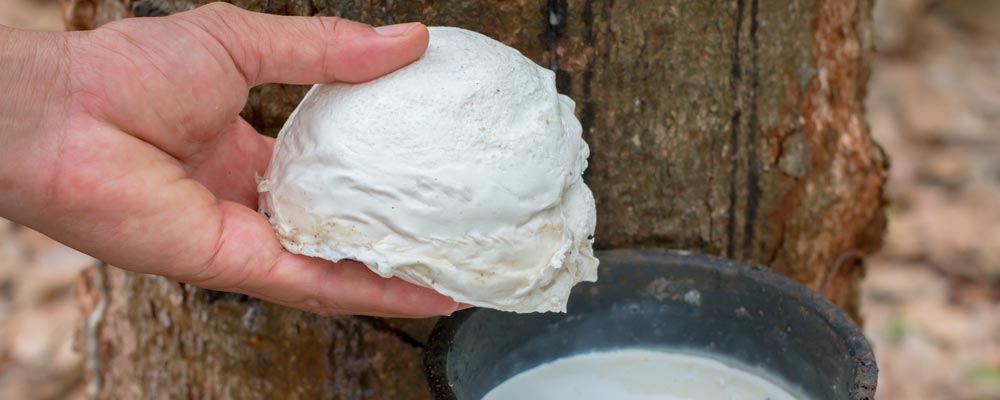 RAW RUBBER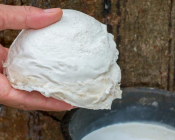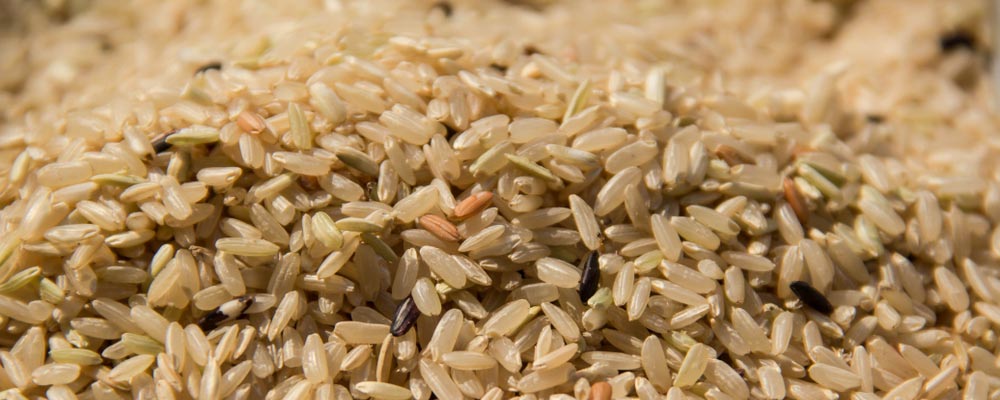 RICE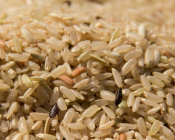 About us
Cross-Trades Shipping Services is one of the world's leading and independent logistics facilitator for the commodity trading industry. We are at the heart of the global economy and our head office is situated in the biggest port of Europe.
Every day and around the world, we contribute to the logistics of trade – reliable, efficient and responsible. We see facilitating global trade as our core activity and we go even further to make trade work better.
Cross Trades Shipping Services was founded in 2008 by Rob van den Heuvel who has worked in this industry for more than 25 years, with experience as both shipping line and forwarder, he and his colleagues are the specialists in shipping from and to any port in the world for products like Cotton, Coffee, Tobacco, Rubber, Rice and many more commodities.
Since January 2018 the company has become 100% affiliate of the van Donge and de Roo Group, more details can be found on www.vandongederoo.com. We have a strong network of agents and own offices with whom we have a relationship for many years and proven to be reliable partners in the industry.
We can get you the best price, most effective route; our skilled team will provide you with the optimal service and approach to your requirements.
We operate our own liner bill of lading which is covered by the global insurance companies and accepted by major banks worldwide.
Our services
Cross-Trades Shipping Services add value at every stage of your supply chain. We give you access to hard-to-reach locations. We offer practical advice and support. We build your logistic infrastructure and devise solutions to streamline and simplify transportation.
Our core business and passion. Taking care of your larger loads with our containerized solutions worldwide, to and from any country, with a personal touch, every step of the way.
Specialised in handling worldwide shipments from one of our dedicated offices. To and from any country and/or port, including door pick up/deliveries and clearance options. Centralised contact point for shipper, trader and receivers.
Our options cover all 6 continents. Whether it is a sample or large load, we can take care of it for you. From paperless flights to temperature-controlled shipments, innovation is at the heart of our work and end-to-end.
Industries
Cross-Trades Shipping Services provides shipping and freight services to various commodity trading teams and third-party clients worldwide. It operates as a service provider securing competitive and reliable freight for traders.
Raw materials
Coming in all shapes and sizes, raw materials are transported to and from every major trade lane and are at the very center of most modern global supply chains. That's why so many raw material companies choose Cross-Trades Shipping Services as their transport partner.
Commited
For decades Cross-Trades Shipping Services has successfully connected the raw materials extraction such as minerals, oil & gas, timber, natural stone and also recycle industries with customer markets around the world – offering fast transit times against competitive rates across all key trade lanes.
Extraction or production sites are often located in remote, rural areas, often with rudimentary infrastructures and few opportunities to optimize transportation; Cross-Trades Shipping Services is able to deliver door-to-door service from any origin and destination country on the globe.
Our numerous connections and partners at ports and logistics centers across the globe allow the best possible interconnection of rail, road and shipping or barge routes – even at times of highly fluctuating demand.
How to improve your performance the next time
Mistakes are made every day, but maybe you can make the right decision and contact Cross-Trades Shipping Services
Tech
Cross-Trades Shipping Services understands that information technology is going to play a vital role in the container transportation industry and has been developing IT solutions since the very beginning of the company.
We offer interactive e-commerce/EDI applications. Subsequently, customers are able to perform online track & trace as from booked up-to-delivered. Additional features such as B/L processing as from draft to actual shipping document, printed out at your office are but a few of the solutions we have available.
We create a insight in your current and floating stock, furthermore we give you the possibility to discover ways to optimize your supply and demand, and grow your business organically.